Big Wolf Band formed in 2014 by Jonathan Earp and Mick Jeynes is one of the must-see rock blues bands on the circuit. 2017 saw the band release their ground-breaking debut album "A Rebel's Story" followed by the 2019 "Be Free" featuring Zoe Green on main vocals. Both albums achieved great success and demonstrated the song writing talents of front man Jonathan Earp. Their albums quickly claimed number 1 bestselling blues album in the Amazon charts, Top 20 iTunes, international radio play, number 5 IBBA Radio Chart, HRH, Planet Rock and even getting played on Paul Jones BBC Radio 2. Both albums received great reviews from Blues in Britain, Blues Matters and many more. Big Wolf Band has toured extensively, played fantastic festivals and supported some of the best artists on the scene including Bernie Marsden of Whitesnake, Elles Bailey, Pat McManus, Chantel McGregor, Erja Lyytinen Stacey Collins, Climax Blues Band and many more. Their live performances take the listener on a blues rock fuelled journey with dynamic highs, lows and energy filled set that incorporates everything you want to see from a live band. The Big Wolf Band has wowed audiences, festivals and promoters up and down the country. The band are now in the process of mixing their live album and working on their third album for release this year. They played the main stage at HRH Blues 6 festival and went down a storm.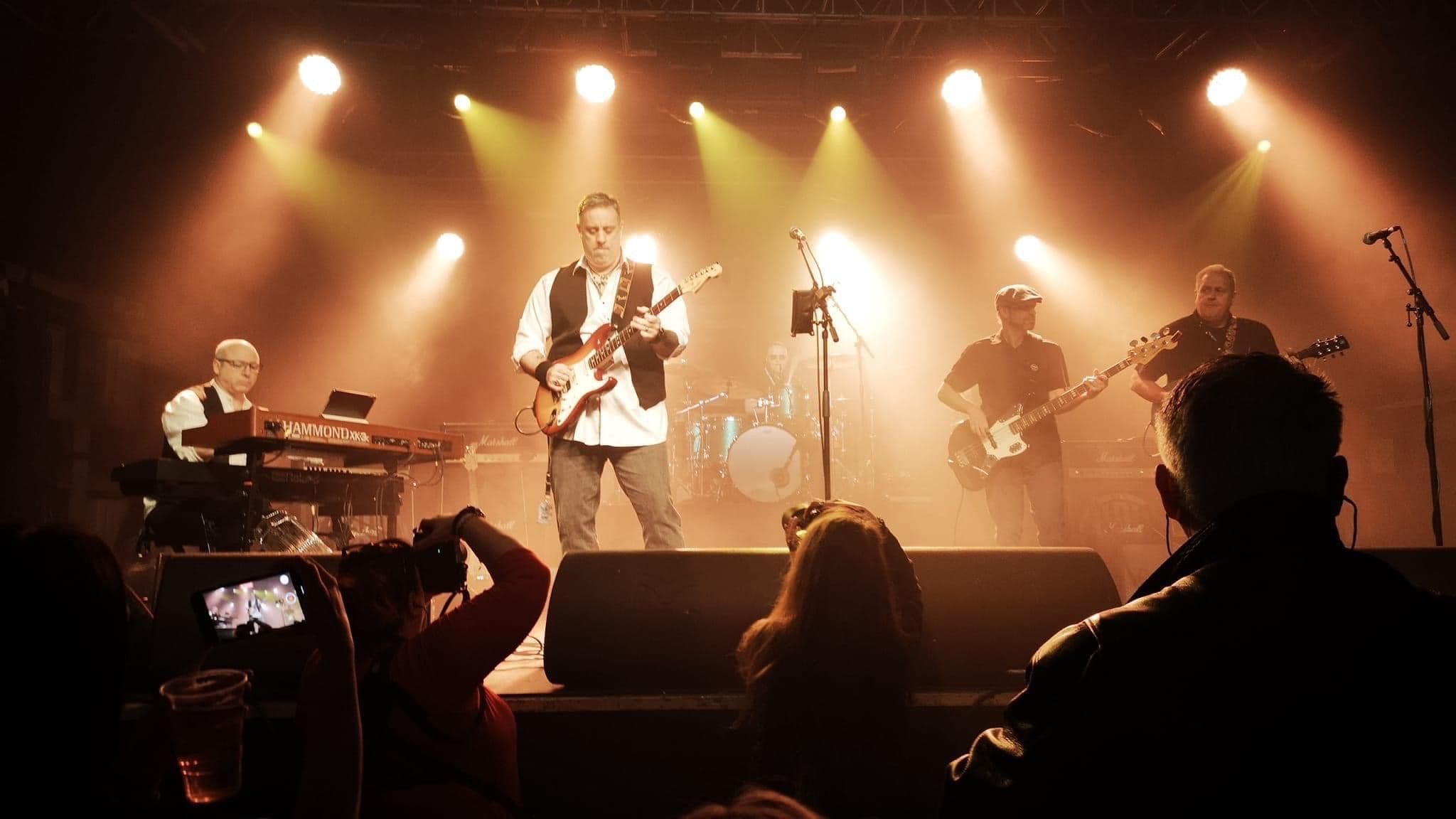 photo by Grace Johnson
"Beautiful, emotional, wonderful blues at its best"
Steve Beastie - HRH Radio
"Kicking off the night with Heaven's Got the Blues from their 2017 debut album A Rebels Story, the moment Jon played his guitar the crowd roared and showed their love and were just pleased to see him back on the stage where he belongs. It must have been a total rush for him to hear the cheers and just to be out there live again doing what he does best; Jonathan is a tremendous guitarist and plays a mix of traditional blues and blues rock, and he also has that blues rasp in his voice" Dave Martin WeBleedMusic.com 9th October Big Wolf Band comeback gig. Review link Gigs: Big Wolf Band • WeBleedMusicMedia.com
"I'm still buzzing from last night 's Bourne Music Club gig at The Ypres. It was amazing to have a sell-out event and The Big Wolf Band played an awesome show for a non-stop 2 hour set" Mark Matthews – Bourne Music Club
"Played a blinding set. With a mix of self-penned blues and rock and a few classic covers, they wowed the audience with seamless guitar solos, funky takes and catchy blues shuffles. A fantastic band live, so well worth seeking them out if they are in your area"
Rosy Greer - Lancashire Blues Archive and Independent Reviewer
"Such was the intensity of the playing and the tight knit performance the whole band produced; you know why they are in such demand for their powerhouse performances"
Andy Davis – Blues at The Woodlands
"I can't remember a better debut gig from a new band that was so exciting than tonight's Darlington RnB Club gig with Big Wolf Band"  Mike Prendergast - Gasto Promotions
"Frighteningly good album" Blues In Britain 
"One of the better blues albums of a very good year" Music-News.com
s the listener on a journey through the bands ample capabilities and potentials, and is a must have for any serious collector or lover of the genre"
Nigel Thorne Presenter of 'The 'Original' Blues Bar'

"Big Wolf Band's debut A Rebel's Story, quickly claimed a spot in my list for Top 20 Albums of 2017. From Heaven's Got the Blues to the beautifully haunting, If I Ever Loved Another Woman and all the great Blues packed in between. Big Wolf Band will be around a long time searing a path of fine Blues along the way"
DJ Chey Anne BluesMusicFan.com
"Can't stop listening to Big Wolf Bands Debut Album, A Rebels Story....
It's been a long time in the making, but the wait has been well worth it"
Hugh Fee Irvine Beat FM
"Brit Rock Blues in good hands"
Pete Feenstra Get Ready to Rock Radio
Band Line up
Guitar and Vocals - Jonathan Earp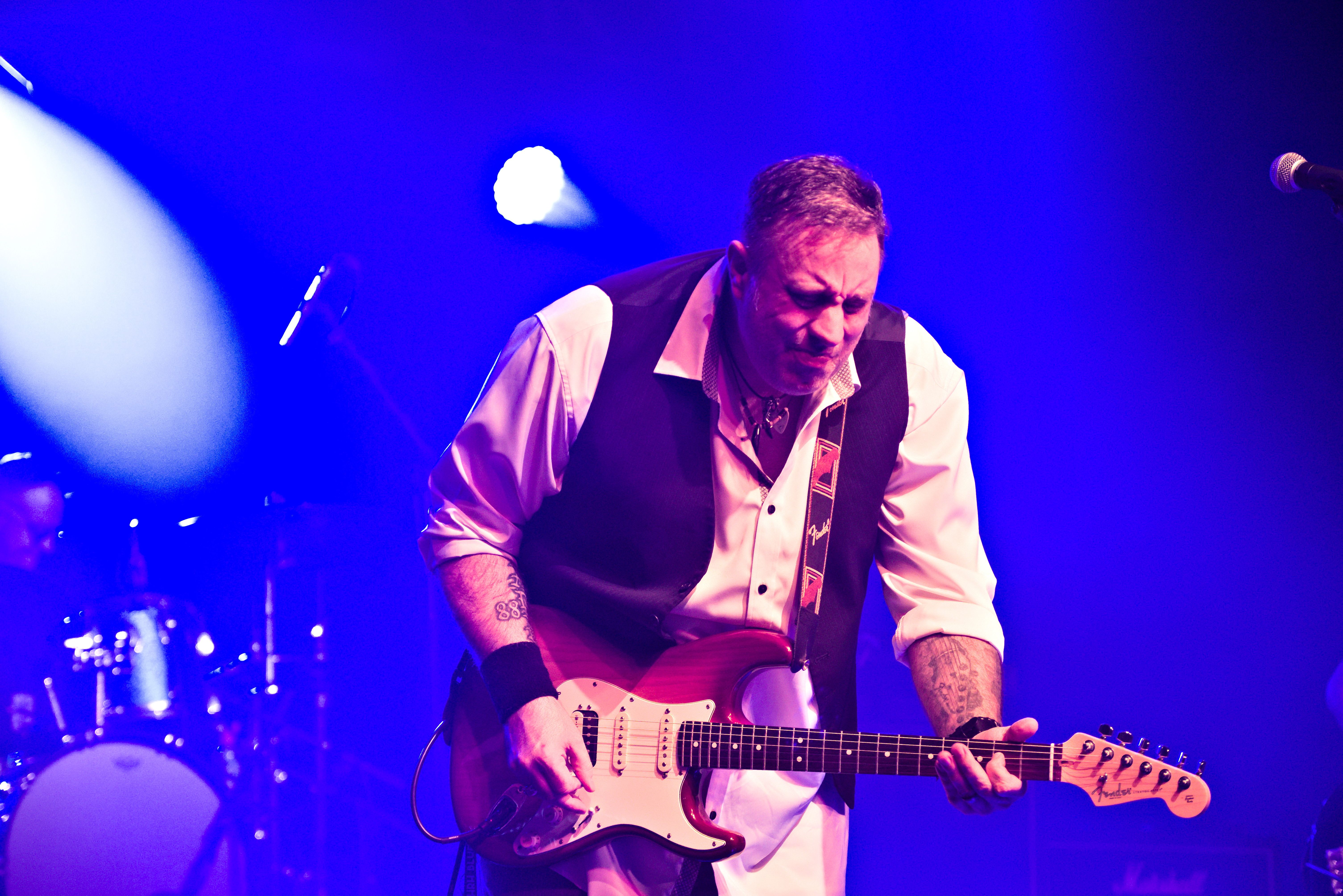 Photo by Genius Photography
 
Bass Guitar - Mick Jeynes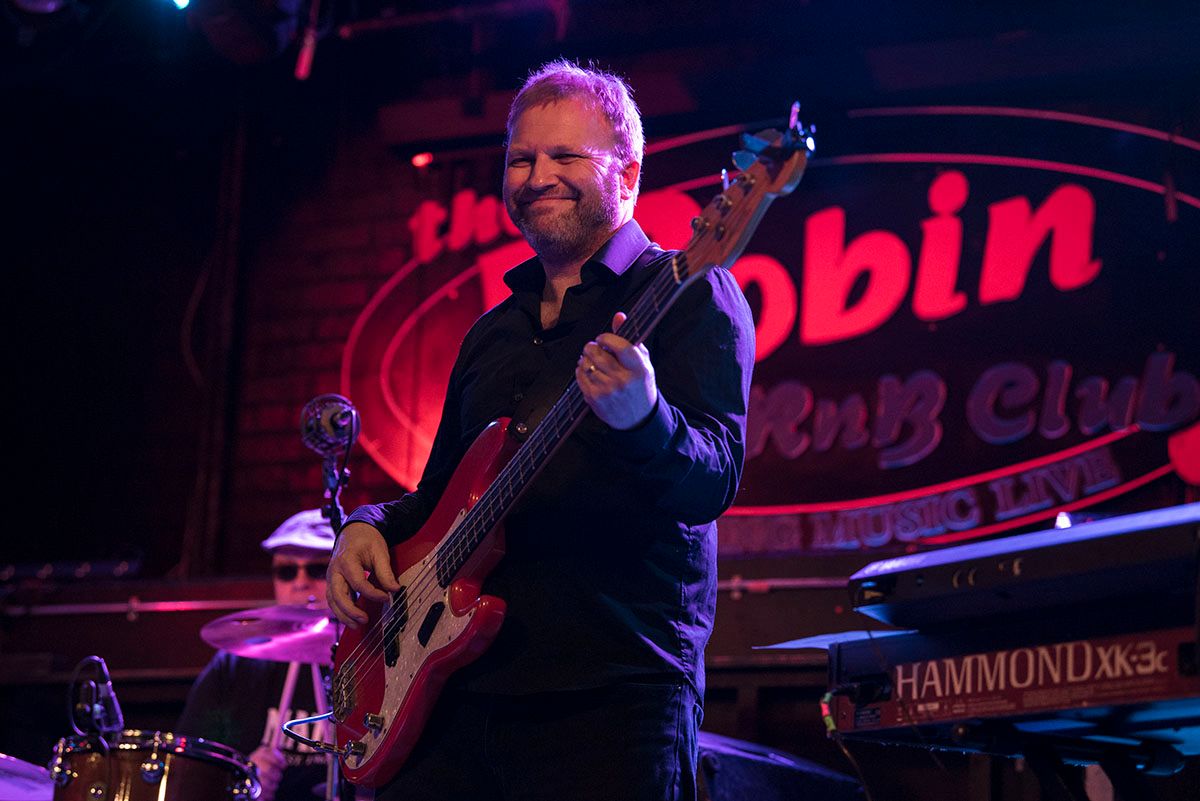 Photo by Lindsay Smith
Keys - Robin Fox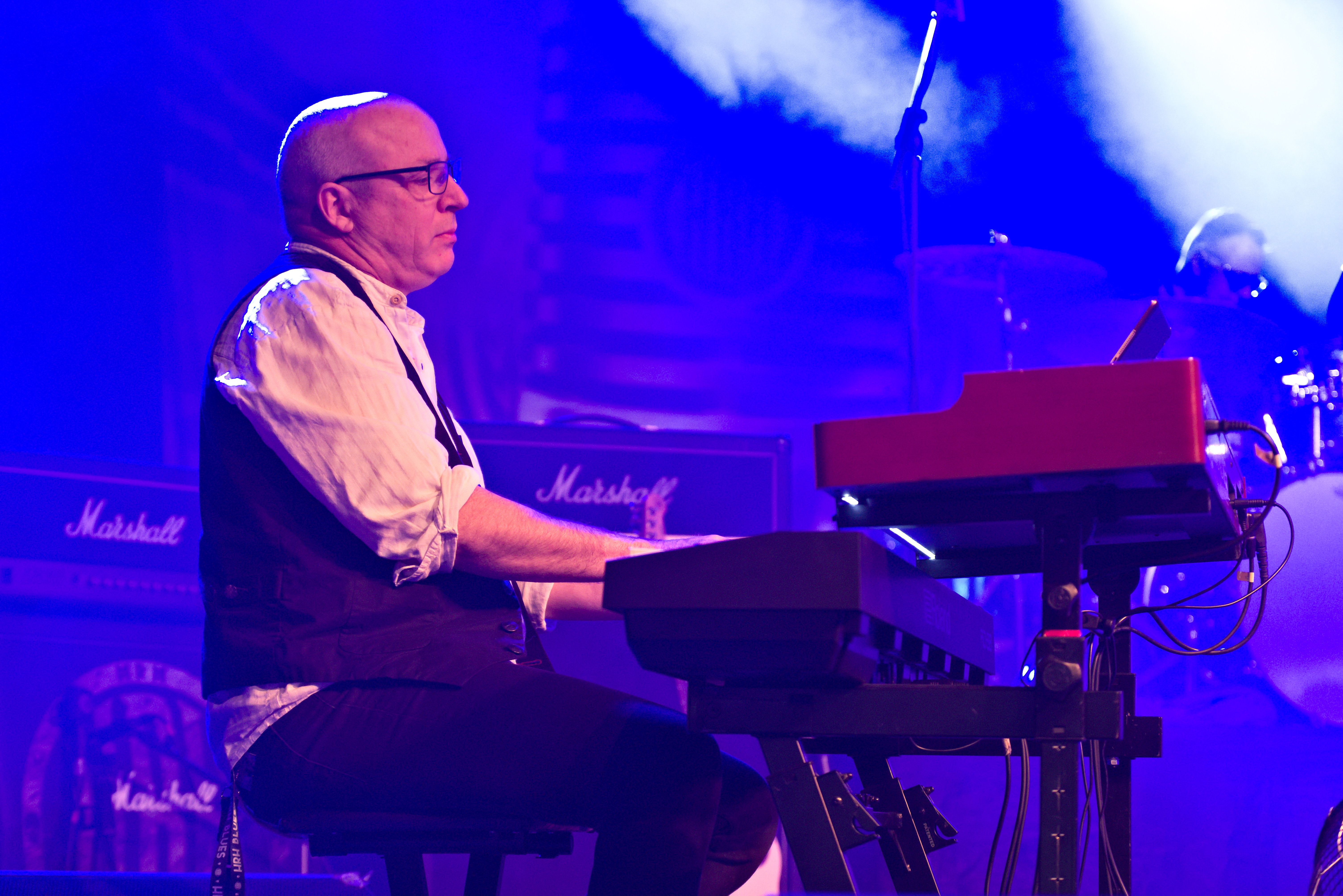 Photo by Genius Photography
Drums - Tim Jones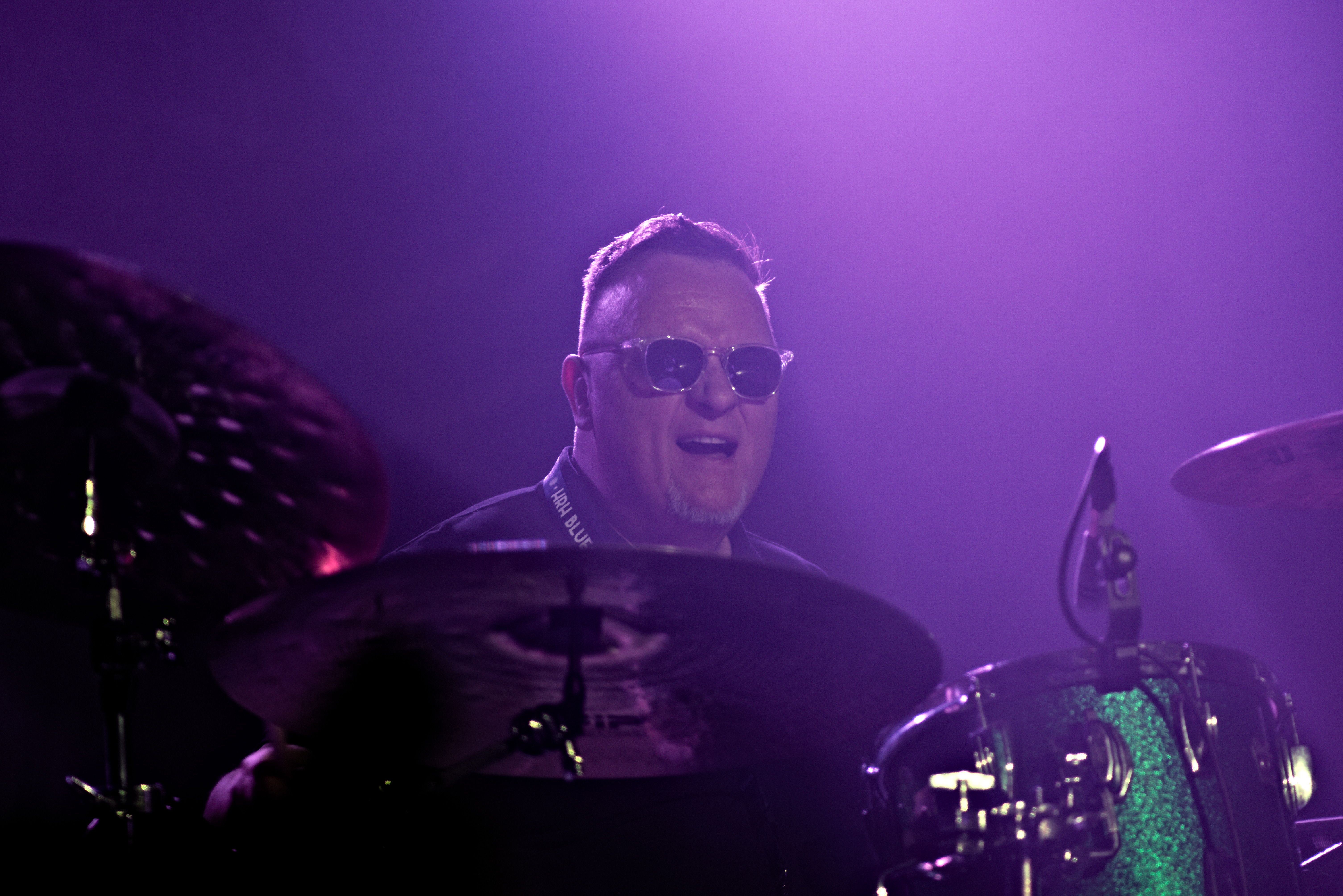 Photo by Genius Photography
Rhythm Guitar - Justin Johnson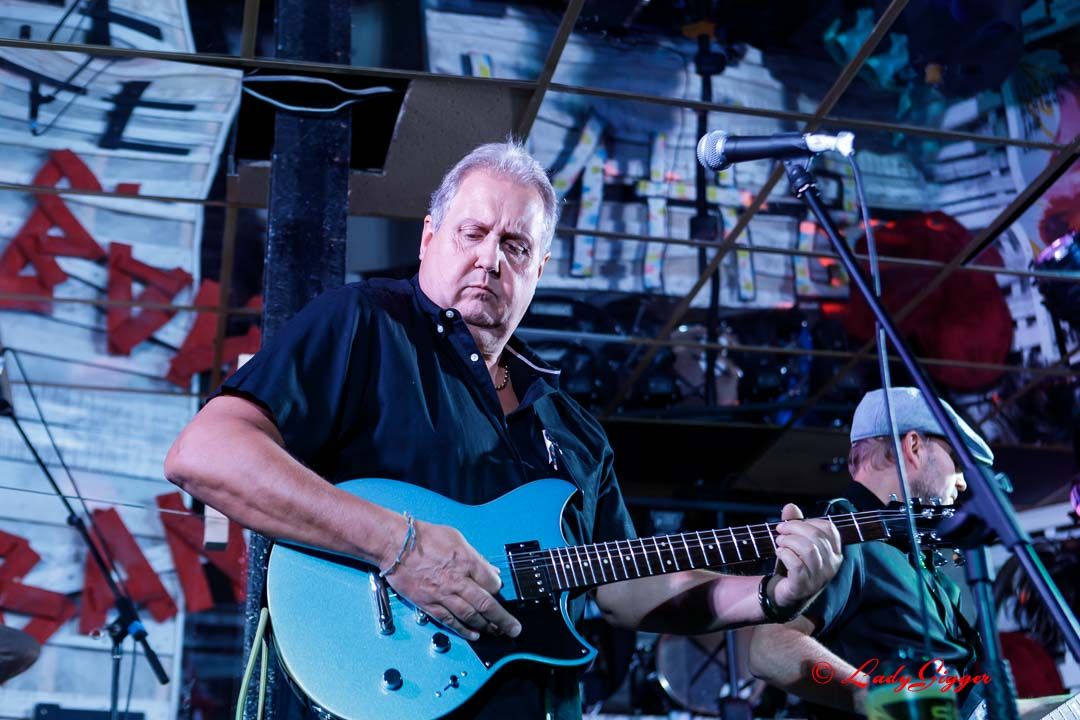 Photo by Lady Gigger
Discography    
Depression Blues - Single - 2015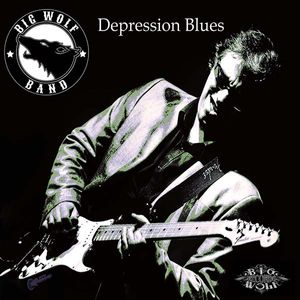 Number 1 Best Selling Blues Single Amazon Blues Chart  
Number 1 Hot New Release 2015
 iTunes Top 20 Blues Chart
International Radio Play
BBC Radio Play
Stop Right Now - Single - 2016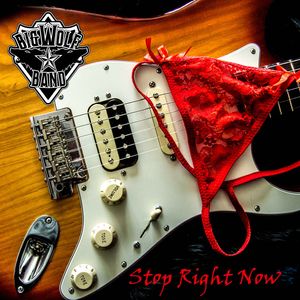 Number 1 Best Selling Blues Single Amazon Blues Chart
Number 1 Hot New Release  
iTunes Top 20 Blues Chart
International Radio Play
A Rebel's Story - Album - 2017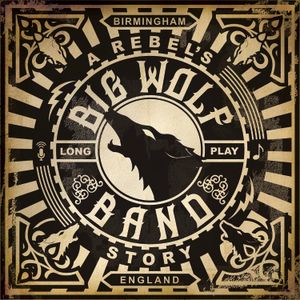 Number 1 Best Selling Blues Album Amazon Blues Album Chart
Number 1 Hot New Releases 2017  
iTunes Top 20 Blues Chart
Top 20 Pick's for best album in 2017 BluesMusicFan.com
Top 40 Most Played Artists 2017 IBBA  
Played on Paul Jones BBC Radio 2 Show
Number 5 IBBA Blues Radio Chart
IBBA Presenters Picks of the Month June 17
Radio 501 Netherlands Album of the Month
Brum Radio Album of the Week
International Radio Play
Played on Planet Rock
Over 1 Million YouTube Plays
Be Free – Album – 2019 Ft Zoe Green(vocals)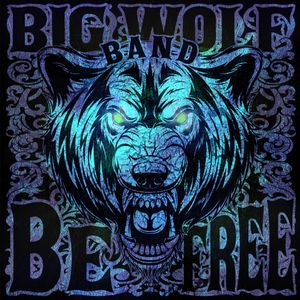 Number 1 Amazon Best Selling Blues Album
Number 1 Amazon Hot New Release
Number 8 iTunes UK Blues Chart
Number 7 IBBA Blues Radio Chart
Number 1 Valley FM Radio Weekly Charts x2 (Australia) 
Played on Planet Rock Radio
International Radio Play
HRH Radio Play
USA Radio Play
International Album Reviews
Get Out - Single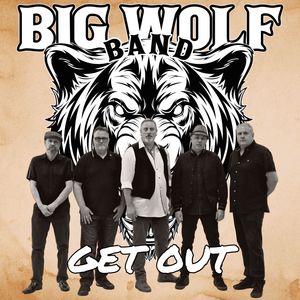 Number 2 Amazon Best Selling Blues Album
Number 1 Amazon Hot New Release
Number 3 iTunes UK Blues Chart
Number 1 Valley FM Radio Weekly Charts (Australia) 
International Radio Play
HRH Radio Play
USA Radio Play
Social Media
www.facebook.com/thebwb
www.twitter.com/bigwolfband
www.instagram.com/bigwolfofficial
YouTube Big Wolf Band Official
For booking and all other enquires please contact our management team
Management Team
Pete and Gwyn Bispham
07717532660
bookings@bigwolfband.com